Gainesville, FL's You Vandal has released latest album titled Pretend I Don't Exist' via Jump Start Records.
The follow up to You Vandal's 2017 releases I Just Want to Go Back to Hell, Pretend I Don't Exist features 12 new tracks of their signature anthemic pop-punk that sees the band continuing to write earnest and heartfelt songs while travelling their own path of personal and musical growth.
Building on the band's previous efforts, 'Pretend I Don't Exist's anthemic riffage is balanced by the band's keen ability to lay down hook after hook. Whether guitar or vocal-driven melodies, it's impossible not to get drawn into the band's ability to be infectiously catchy while keeping a sonic weight that's at times heavy and driving and at others calculated and simmering.
Singer Eric Cannon says, "So much has changed since the last record in terms of how we write songs and explore ideas. It feels like a new band in some ways, and there's a sense of excitement that comes along with that."
Pretend I Don't Exist Tracklist

1. Cake

2. Running in Place

3. Goodnight & Good Luck

4. Sink Back to Me

5. Trapped in My Head

6. Winter Park

7. Ghosted

8. Got It Wrong

9. Enjoy the Mess

10. Hold for Applause

11. Everyday Asleep
Pretend I Don't Exist is out Now. You can download/listen HERE.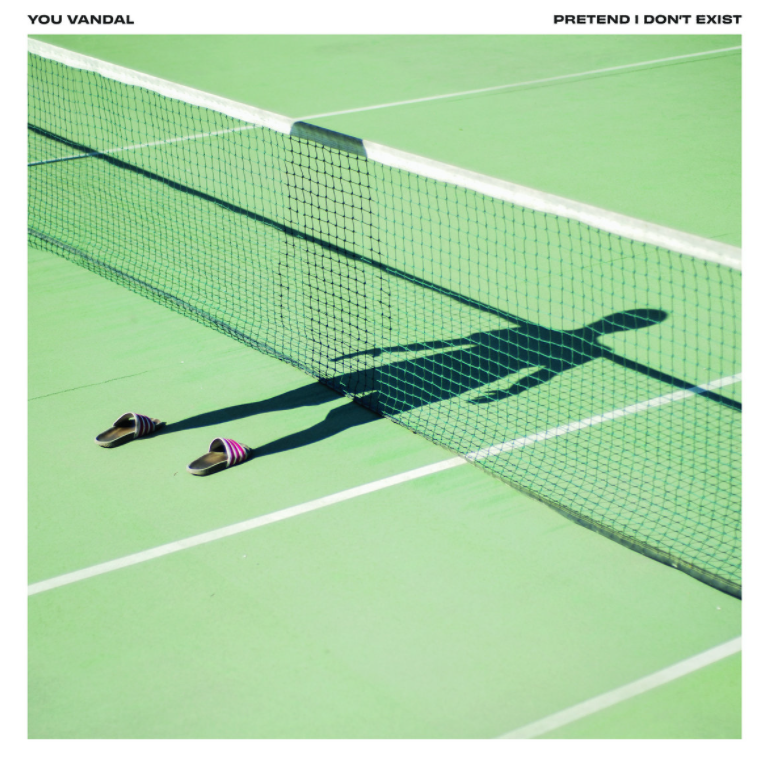 ---
Follow You Vandal
---
Need some more punk in your life?
Punktuation Magazine For All Your Daily Punk News, Features, Interviews, Lifestyle and more!