A new Instagram photo, shared by @bosstonesofficial has given fans of '90s Ska Punk heart palpitation. In the photo Rancid frontman Tim Armstrong and Mighty Mighty Bosstones figurehead Dicky Barrett are seen posing together in front of a brick wall adorned with the phrase 'We'd Play Around With a Punk Rock Reggae Sound'.
The photo has led many a fan to speculate that we may be looking at a new collaboration between the two band's camps. Although nothing has been officially released yet in way of a statement, the picture was posted on the Mighty Mighty Bosstones official Instagram page on 2nd July 2020 with the simple caption "Tim Armstrong and Dicky Barrett" with the photo credit given to MMB bass player Joe Gittleman. MMB are currently in the studio so perhaps they have enlisted old pal Armstrong for a guest appearance or production duties?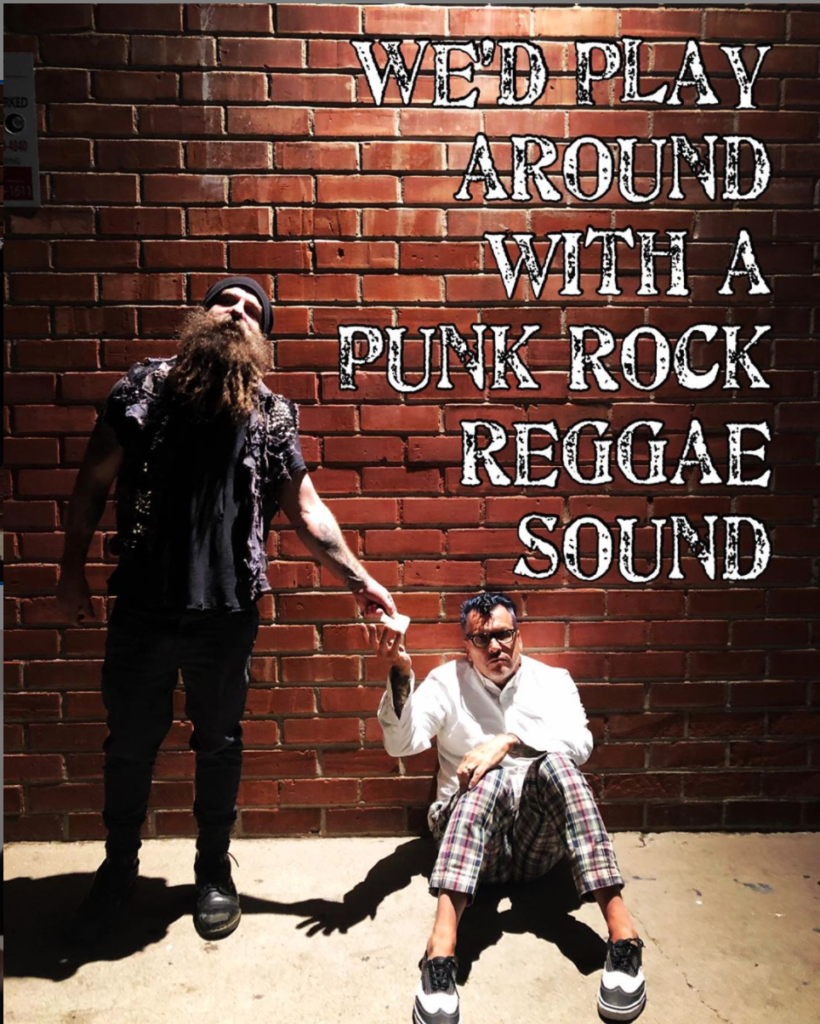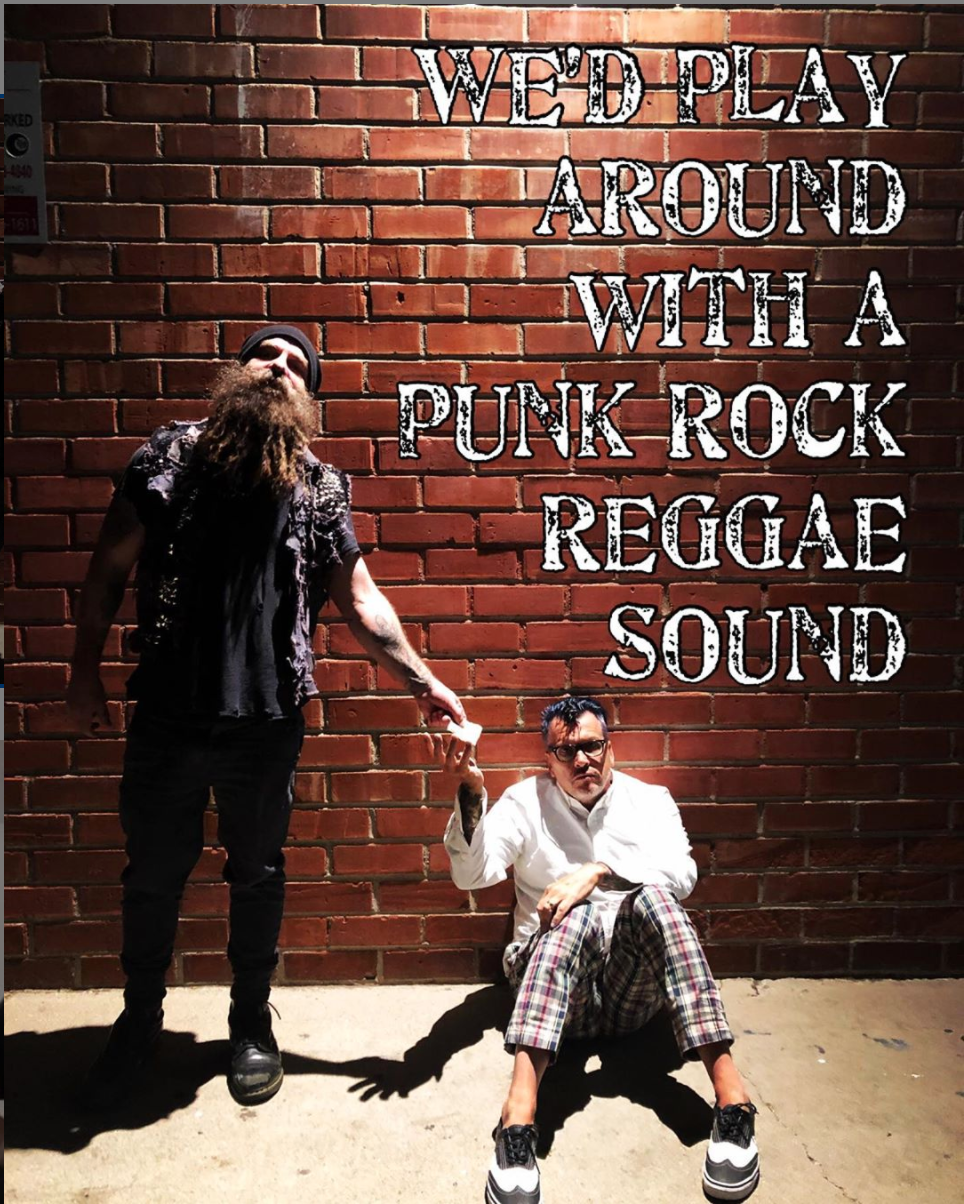 The last word on Rancid-related activity was that work began on their tenth studio album in Summer 2019 with a projected release date of 2020. It is unknown how Covid-19 has impacted any planned releases, but we do know that the band had to cancel their shows for the Boston to Berkley II tour with the Dropkick Murphys this year.
The last studio album for Rancid is 2017s Troublemaker, and the last studio offering from MMB is 2018s While We're At It.