Twelve more women have accused the singer of predatory behaviour, sexual assault, and statutory rape.
Former Anti-Flag band members Pat Thetic, Chris Head, and Chris Barker, also known as Chris No. 2, have expressed their condemnation of vocalist Justin Sane after Rolling Stone published a report featuring allegations of sexual assault made by thirteen women following the band's sudden disbandment in July.
Since the breakup, more potential allegations against Sane have surfaced, however, Sane denied these allegations, stating that they were "categorically false." 
Recently, Rolling Stone released a report where thirteen women came forward with allegations against Sane. The article also mentioned Kristina Sarhadi, who appeared in the Enough podcast, providing details about one woman who claimed that Sane sexually assaulted her in 1990 when she was 12 years old and he was 17. Multiple women alleged incidents of sexual assault, with one of them filing a police report in the UK in 2020.
In response to the allegations, Thetic, Head, and Chris No. 2 stated that the band's core principle is to listen to and believe all survivors of sexual violence and abuse. They believed that the recent allegations against Justin contradicted this principle, leading to their decision to disband.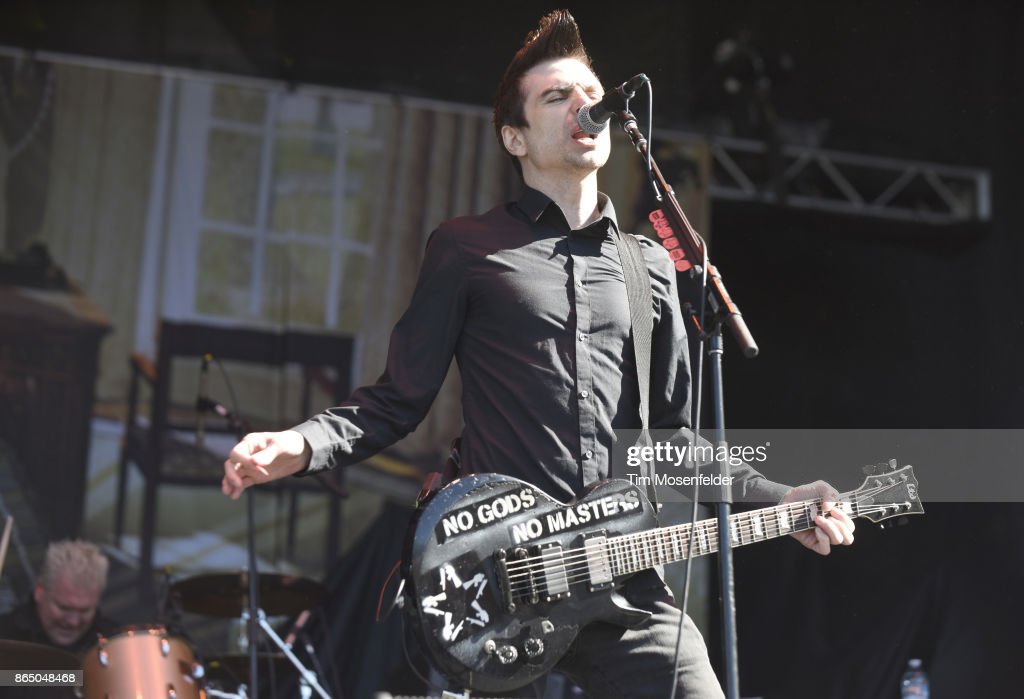 Following Rolling Stone's report, the former members of Anti-Flag released a statement expressing gratitude towards the women who shared their painful experiences and offering support to others who may come forward in the future. However, they also addressed Justin directly, expressing their belief that he needs professional help and condemning him for hurting numerous people and exploiting the band's work.
The statement from Thetic, Head, and Chris No. 2 further revealed their feelings of betrayal and their realisation that they were deceived and kept in the dark throughout their association with Justin. They stated that they had been waiting for him to show contrition, but his lack of meaningful remorse made it clear that he was not the person they thought he was.
The band's statement concluded by urging survivors of sexual assault to seek support from organizations like RAINN, the National Sexual Assault Hotline, and other assistance centers. Additionally, the article provided contact information for those impacted by sexual assault or domestic or family violence.
Need more Punk In Your Life?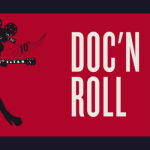 Punk News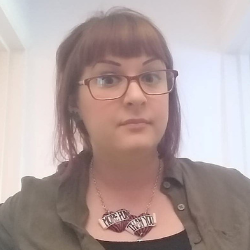 In it's 10th year, the Doc'N Roll Film Festival is celebrating a decade of inspiring, entertaining and vital films about the musicians we love.
Read More »
Punktuation Magazine For All Your Daily Punk News, Features, Interviews, Lifestyle and more!