Heartland punk rockers from the small state of Connecticut release second single from forthcoming album
Connecticut punks American Thrills have announced the release of their new single, Misfires out now across all digital platforms. The track is the second single off of the band's full-length release set to drop sometime this fall through Wiretap Records.
Founded in 2020, during the pandemic, the band came together to write their debut Self Titled EP – American Thrills. The album was well-received. The four-piece mix gritty punk rock with energetic, upbeat hooks that in a live setting will no doubt have fans up on their feet, with fists in the air, screaming along.
The band was quick to return back to the studio and worked with Chris Teti (The World Is A Beautiful Place & I Am No Longer Afraid To Die) to record their follow-up record Old Things, which features Andy Jackson of Hot Rod Circuit. In the fall of 2021 the band would release a split with Nightmares For A Week/ Tired Radio/ Neckscars and land a spot on Fest 19.
American Thrills is currently working with Nick Bellmore (Hatebreed, Make Do And Mend) on their debut LP which will be dropping on Wiretap Records (Spanish Love Songs, Audio Karate). The first single Alive And Well was released on December 17th.
The band will also be on tour with The Punk Cellist. Dates below.
March 18 Cafe Nine – New Haven, CT
March 19 Hotel Vernon – Worcester, MA
March 20 The Kingsland – Brooklyn, NY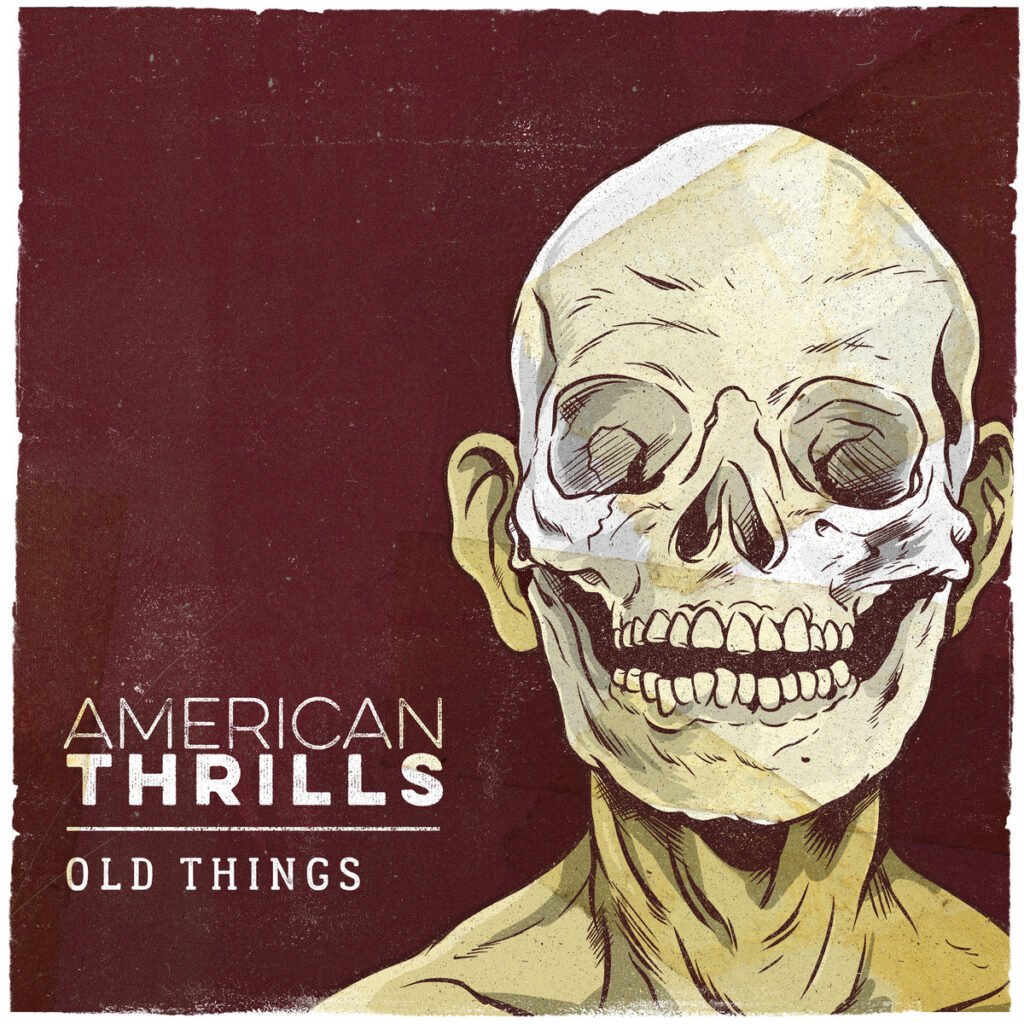 ---
Follow American Thrills on their socials
---
Check out more of the latest in punk