'HUNGER' aims to channel emotional alchemy through music. A mighty melange of musical modes from the magnificent Maggot Heart!
No other band out there sounds like Maggot Heart.. 'HUNGER', released on 29th September via Rapid Eye Records/Svart Records, is the band's third knock-out blow of innovative Post-Punk.
Maggot Heart are: guitarist and singer Linnéa Olsson, bassist Olivia Airey and drummer Uno Bruniusson. Originally from Sweden, Olsson formed Maggot Heart as a solo project in 2016, after carving a name for herself in bands like The Oath, Beastmilk/Grave Pleasures. Following on from their first two critically acclaimed albums, 2017's debut 'Dusk To Dusk' and 2020's 'Mercy Machine', Maggot Heart are not here to coast, they're here to make waves. 
Musically compared to such diverse acts as Patti Smith, Sonic Youth, The Stooges, Killing Joke and Voivod, 'HUNGER' was recorded in Berlin and mixed by the acclaimed American producer and engineer Ben Greenberg (Metz, Portrayal Of Guilt). Whip-tight choruses, guided by a grunge-aged sensibility, where Punk and Noise Rock grime are layered beneath Swedish 70's proto-metallic ooze, lure you back for more. 'HUNGER' goes for the gut but with panache, boldly exploring the dichotomy of desire and desperation through powerful refrains and a brave sense of rhythm.
Airey's thudding bass opens the album with 'Scandinavian Hunger', setting the stage for a barrage fom Bruniusson's drums, overlaid with Olsson's eerie guitar and vocals. "So many hatches buried, My mind's a cemetary".
'Nil by Mouth' powers into a panorama of rhythmic guitar riffs, with determination flowing through the soundscape, Linnéa taking the fight to the bitter end. The last notes sound like a tongue being stuck out towards the perpertator of her anger!
A brass section raises 'LBD', which mixes an 80's Rock sound with a funky beat – you wouldn't expect this to work, but it does, remarkably well! Yet another layer of diversity is added to Maggot Heart's musical output.
'Archer' with its Bowie-esque Jazz piano and brass, showcases Maggot Heart's ability to blend simplicity with deft musical awareness. The lyrics in this song are both beautiful and haunting.
The video for 'This Shadow' sees the band defiantly delivering a song of revolution in a large cave, shadows formed by firelight; "No molotov, no blast, no bomb, no war without a spark". It's my favoutite on the album, with its Killing Joke guitar licks and strong message.
'Looking Back at You' is a song Linnéa describes as "One of the more aggressive songs on the album and definitely some of the angriest lyrics I've ever written; 'Looking Back at You' is about reclaiming power. The video plays on the concept of being observed, something like 'Schrödinger's Woman'! One of my faves on the album".
'Concrete Soup' is filled with abrasive pop hooks, with Olsson's vocals ascending like an eagle above the smoke. "Glass half empty, Bottle full".
Final track on the album 'Parasite' makes a nod towards the first track, but now the mood is exhilarant, as Linnéa transcends all that held her back to emerge as the stronger person.
Olsson says it best when she states: "A band is a family, a pact in blood, a strange and unique and incredible relationship. I think playing music together with someone is probably the most intimate you can get outside of romance. All that sweat, the trust you have to have in one another, the exchange of energy".
'HUNGER' is the album where Maggot Heart's finesse of their fervor finds them standing on their own feral hind legs. Existing on a diet of her steely determination, Olsson knows well what hunger means for the survivor. Olsson isn't hungry, she embodies 'HUNGER'. The album cover paints a vulnerable portrait of her strength.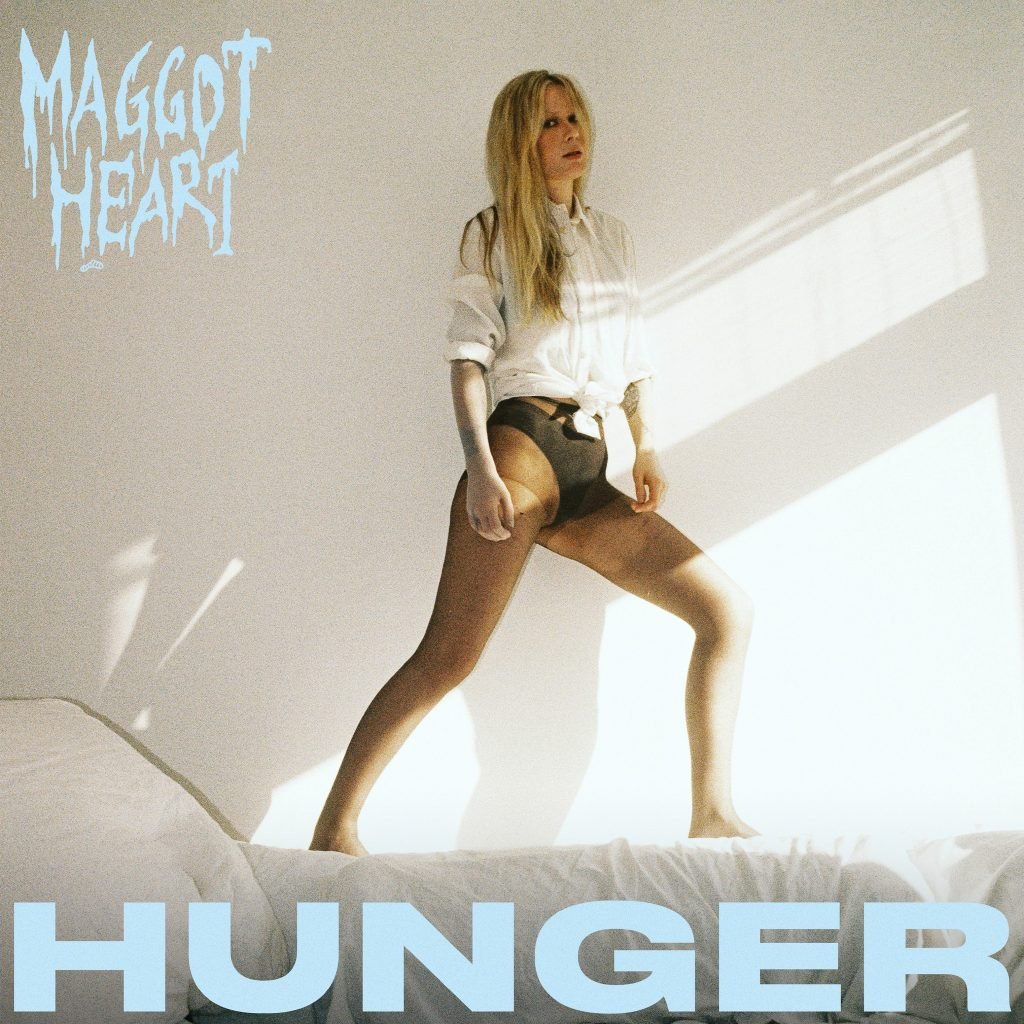 Catch Maggot Heart live on the following dates:

EU dates:

05/10/2023 DE Hamburg Hafenklang
06/10/2023 DE Bochum Die Trompete
07/10/2023 DE Berlin Urban Spree

UK date:

11/11/2023 UK London The Black Heart 

US dates (with Messa):

Oct 17 New York, NY Le Poisson Rouge
Oct 18 Hamden, CT Space Ballroom
Oct 19 Philadelphia, PA Kung Fu Necktie
Oct 20 Washington. DC Comet Ping Pong
Oct 21 Cleveland, OH Beachland
Oct 22 Chicago, IL Empty Bottle
Oct 23 Ypsilanti, MI Ziggy's
Oct 24 Cincinnati, OH Woodward Theatre
Oct 25 Nashville, TN The Cobra
Oct 26 Atlanta, GA The Earl
Oct 27 Orlando, FL Will's Pub
Oct 28 Miami, FL Gramps
Oct 30 New Orleans Gasa Gasa
Nov 1 Denton, TX Rubber Gloves
Nov 2 Austin, TX The Lost Well
Nov 5 San Diego, CA Brick by Brick
Nov 7 San Francisco, CA Bottom of the Hill
Nov 8 Los Angeles, CA Zebulon
Main Photo Credit: SARA GEWALT
1 Scandinavian Hunger
2 Nil by Mouth
3 LBD 
4 Archer
5 This Shadow
6 Looking Back at You
7 Concrete Soup
8 Parasite
Follow Maggot Heart on Their Socials:
Need more Punk In Your Life?
New Releases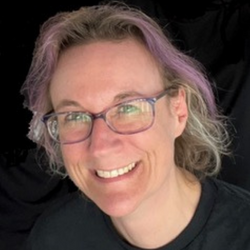 Those loveable Punk funsters The Sensible Gray Cells return with a suitably seasonal single, complete with a crazy video shot at the beach last summer.. <br
Read More »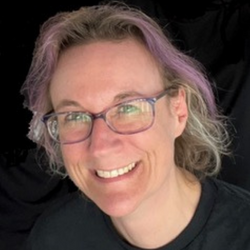 'Usually found jumping around down the front at gigs, I also relish taking photos and videos, singing, speaking with fellow music fans, and asking musicians the questions nobody else does  Writing about my favourite bands and connecting with people who love music too keeps me more-or-less sane  I've worked for over 25 years at a video production company, mainly filming live music events, therefore I have an additional backstage perspective!'