Following their first UK tour, Delivery release their own blend of Pop/Garage Punk in an excellent album out here this week!
Melbourne five piece band Delivery are proud to bring their debut album across the world to the UK and Europe this spring. A unique blend of quirky Garage Rock with spiky Post-Punk riffs, Forever Giving Handshakes is a collection of catchy songs written over the last two years, since their formation in 2021.
James Lynch (vocals, guitar, synth), Rebecca Allan (vocals, bass), Lisa Rashleigh (vocals, guitar), Sam Harding (vocals, guitar, synth) and Daniel Devlin (drums, backing vocals) have created 12 tracks in the best DIY Punk Rock ethos. This is echoed in their videos, made by drummer Devlin (see below)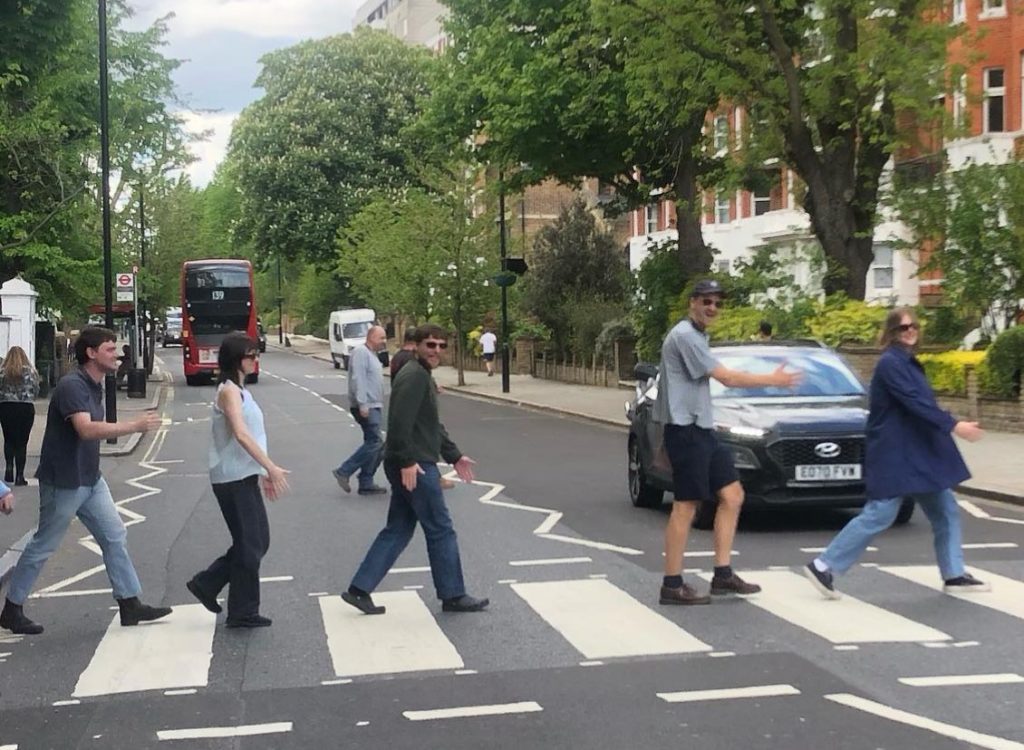 Delivery planned "to make the album feel and sound like the live version of the band as much as possible". There was a sense of urgency to the recording, mostly recorded live in their Brunswick rehearsal space. They recorded over five days with the band stating that "majority of the vibe was definitely captured in those practice space sessions" as they were working "pretty hard and fast to try and catch the band in our element".
Opening with the instantly catchy Picture This, their five distinct voices simultaneously pull the song in different directions, while an undeniable chemistry reveals a combined hive mind ascending on a clear group mission – to rock! Second track and current single Poor-to-Middling Moneymaking kicks off with frenzied drumming, followed by bass and guitar lines which further ensnare your ears. It highlights creativity versus conventional work, alongside obvious financial pains that affect us all. Something that every band has in common at the very beginning with the realisation of commodifying creativity to sell a product.
Third track is the synth-driven Baader Meinhof, a live favourite and the band's first single release from the album. It takes lyrical cues from the Baader Meinhof phenomenon, a "frequency illusion" when you notice something for the first time and then have the tendency to the notice it more and more often. Main vocalist for the track Rebecca Allan details that the song leans into the annoyance of letting your brain play tricks on you and not "buying into overthinking about that stuff". 
Office Party tackles the underhand tactics employed by workers trying to survive the day, powered by the bass, it chugs along in an industrial style. Urban redevelopment is the issue on No Homes – as the human cost is ignored in favour of profit.
We're back in the workplace for The Complex, a funky number with great guitar interplay, while the drums tick like a clock. Lifetimer is a more upbeat, punk number with Stranglers-esque keyboards – superb!
Wear It Well – no, not a cover of the Rod Stewart song, phew! – is about the perils of suit-wearing "It wears so thin" "Trying to exel, you don't fit in" Another funky one, No Balconies takes a swipe at the greed of property developers and the "dream house" they try to sell, which is anything but!
The tempo slows with the deep and melancholy Born Second "and been here ever since" which also contains the lyrics which led to the album title. Good is a good old fashioned Punk Rock track, and coming in at under 2 minutes, the shortest on the album! Final song Best Western (yes it is a play on the hotel chain) speaks of the monotony of life, yet it is anything but dull, thanks to the lively guitar riffs contrasting with the almpst robotic vocals.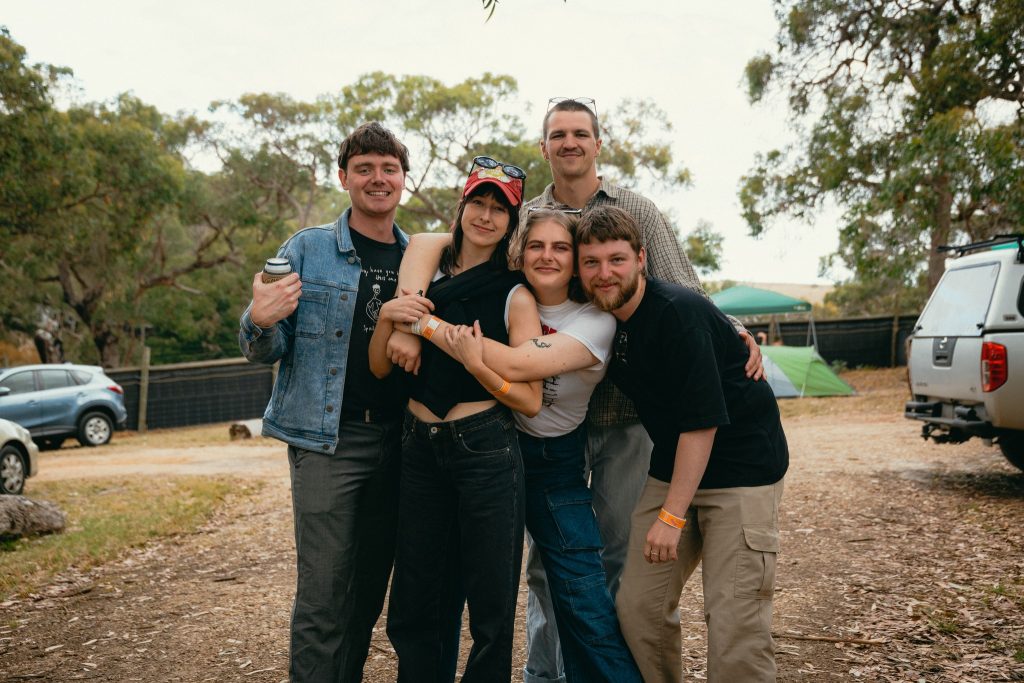 A refreshing, diverse album from this young band who have made a very big impact in a very short time, with a winning combination of fine musicianship and contemporary lyrics. Well worth a listen if you haven't heard them yet.
"Sometimes this kind of music can be served up with a big dose of irony, and we think Delivery have fully avoided that," say the band. "We think a priority is having fun and we hope people can hear that. In short, there's nothing better than rocking out, and guitar solos should never die."
Delivery are currently touring in Germany and France, and will be back in London for one more date at the end of May – catch them if you can!
Buy 'Forever Giving Handshakes' (out on 19th May 2023) and get more info on Delivery's latest updates HERE
Main Photo Credit: JAMES MORRIS
Picture This
Poor-to-Middling Moneymaking
Baader Meinhof
Office Party
No Homes
The Complex
Lifetimer
Wear It Well
No Balconies
Born Second
Good
Best Western
Follow Delivery on Their Socials
Need more Punk In Your Life?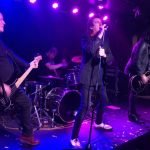 Reviews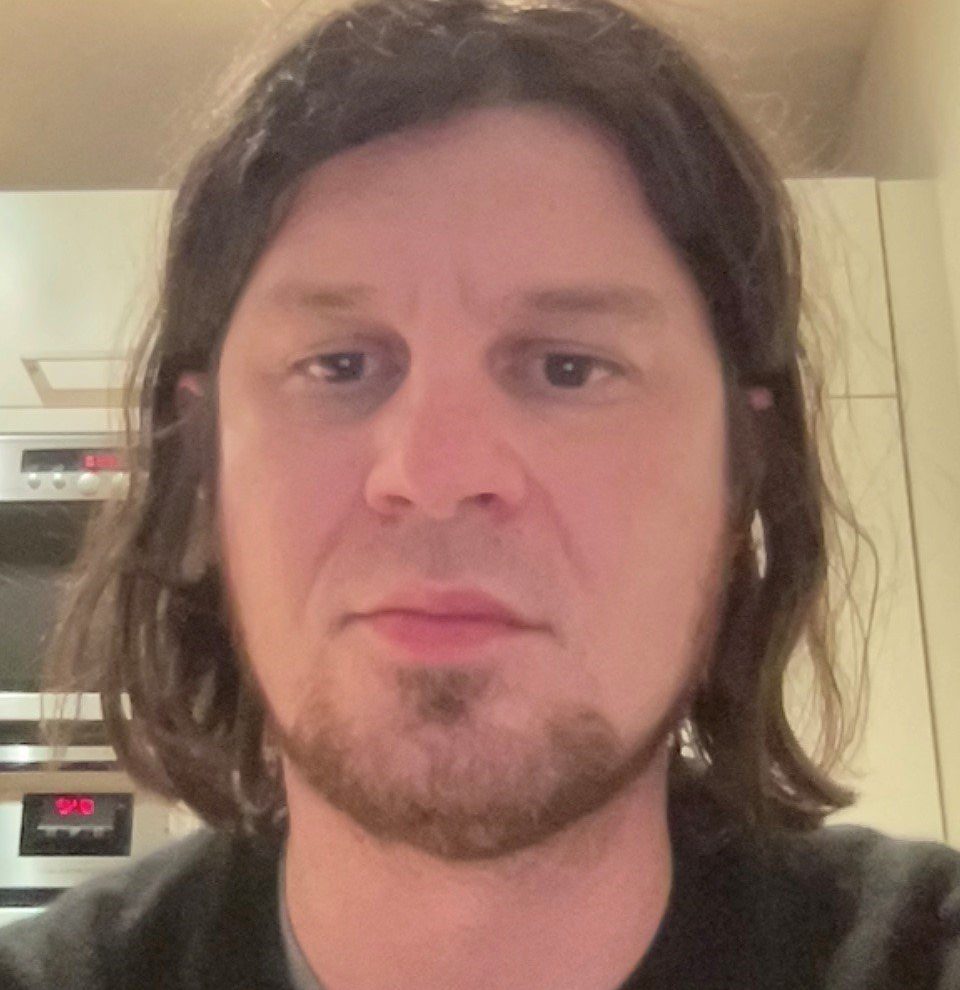 Vive Le Rock were ushering in the festive season with an impressive mid-week five band bill at London's The Water Rats.
Read More »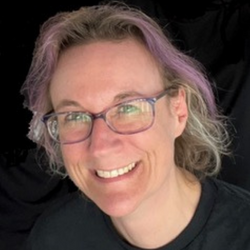 'Usually found jumping around down the front at gigs, I also relish taking photos and videos, singing, speaking with fellow music fans, and asking musicians the questions nobody else does  Writing about my favourite bands and connecting with people who love music too keeps me more-or-less sane  I've worked for over 25 years at a video production company, mainly filming live music events, therefore I have an additional backstage perspective!'