Nowadays, it seems everyone's got a side hustle and some of our favourite punk musicians are no different. Maybe they get bored with playing music, maybe they have a love of the acting craft, maybe they have bills to pay? Who knows the reasons why.
However, whether it's TV parts or full-on movie roles there are some pretty decent acting talents out there in the punk world and here are some of the best…
Tim Armstrong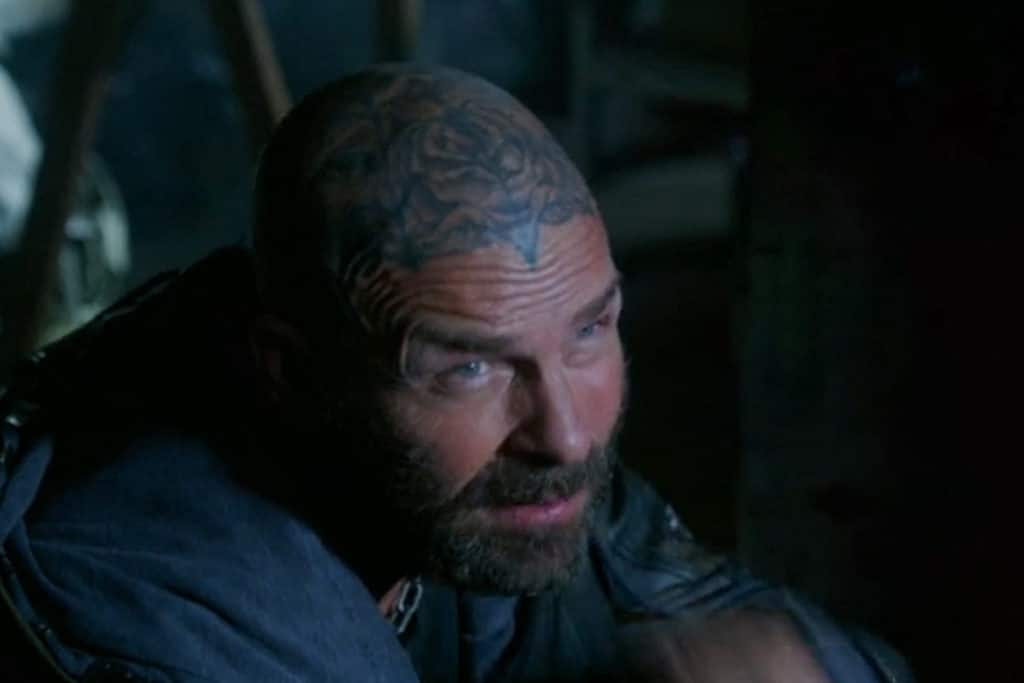 The Rancid frontman has a prolific output in terms of music- writing performing and producing with Rancid, The Transplants, Operation Ivy, Shaken 69 as well as guesting on tracks with acts such as Box Car Racer (Cat Like Thief), Bad Religion (Television) and The Interrupters (Family). Compiling a Tim Armstrong discography on paper would probably assure the destruction of the rainforests.
He also finds time to run the record label Hellcat Records, do some paintings and grow what must be one of punk's most impressive beards. But on top of all that, Armstrong has flirted with acting. Eagle-eyed viewers may have spotted his 2016 appearance in The X-Files episode "Home Again" where he played 'Trash Man' and gave a rather poignant monologue about the alienation of the homeless and the hypocrisy of mainstream society whilst talking to Fox Mulder about murderous Tibetan deities as you do.
---
Joe Strummer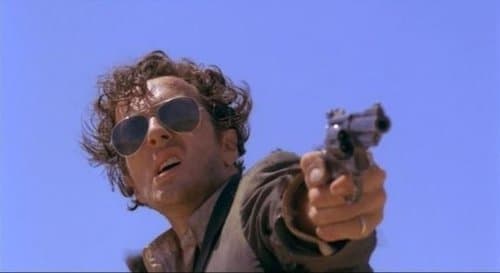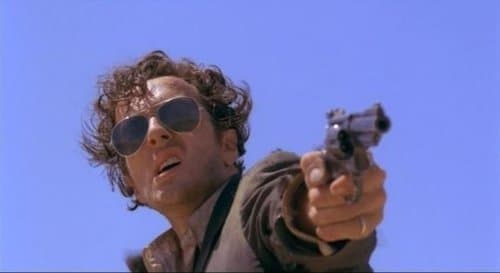 Joe Strummer was another creative powerhouse whose talents could not be expressed merely through the medium of music- he was also known to dabble in a bit of thesp-ing. His best-known role was as 'Simms' in the Alex Cox film Straight to Hell– a parody of Westerns, particularly the Guilio Questi film Django Kill. He also appeared in the 1988 drama Candy Mountain (as 'Mario') and the interesting anthology film Mystery Train where he starred as the main protagonist in the third act alongside Steve Buscemi.
---
Billie Joe Armstrong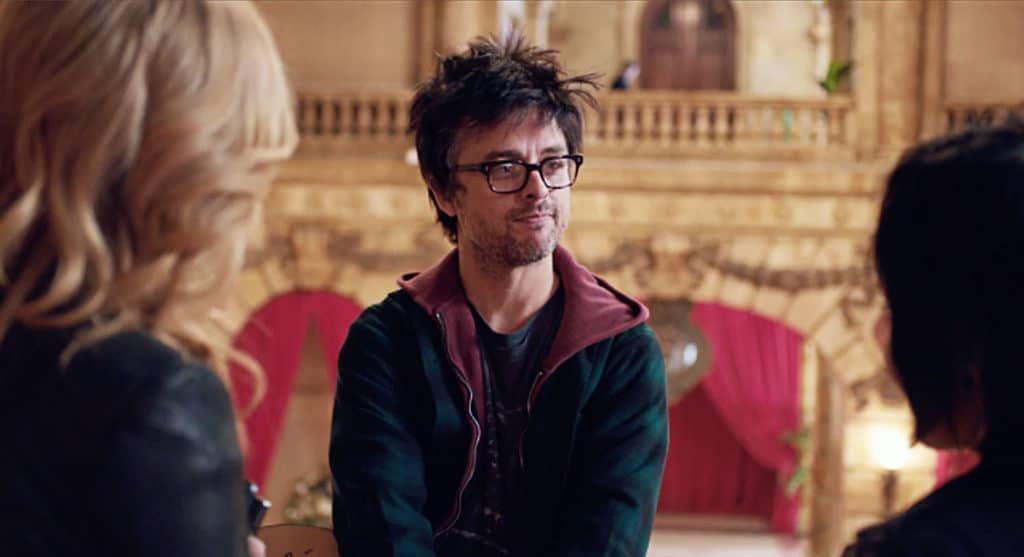 The Green Day frontman is more mainstream than Coca Cola these days so it does not come as a massive surprise that after conquering the rock world, creating an opera, being a judge on The Voice and launching a coffee brand- Oakland Coffee Works– with fellow Green Day-er Mike Dirnt, Armstrong can also list 'actor' as one of his many talents.
For a long time, he had mainly played himself in films like The Simpsons Movie and This is 40 but in 2012 he made a surprise appearance in American drama Nurse Jackie as an ill-advised 'hook up' for the titular character. He obviously got a taste for it as fast forward to 2016, and Billie Joe is the starring role in bittersweet dramedy Ordinary World where he plays ageing rocker Perry Miller having some sort of midlife crisis. In a move Dennis Waterman would be proud of, Armstrong also contributes a lot of original music to the soundtrack, meaning he can accurately proclaim that he has written the theme tune and sang the theme tune.
---
Courtney Love

We could argue whether Love is punk or grunge and therefore should she be on this list or not, but we can't dispute the fact that her acting performances have garnered her quite a lot of critical acclaim. By the mid-90s she had had several small roles in films such as Feeling Minnesota, Sid and Nancy and Basquiat.
However, it was her role as Althea in The People vs Larry Flynt that gave her some credibility as an actress and even a Golden Globe nomination in 1997. She has continued acting sporadically through the 90s and early 00s, and since 2014 seems to have pretty consistently landed parts.
She played Ms Harrison in Sons of Anarchy, Elle Dallas in Empire and White Gold in Revenge.
---
Debbie Harry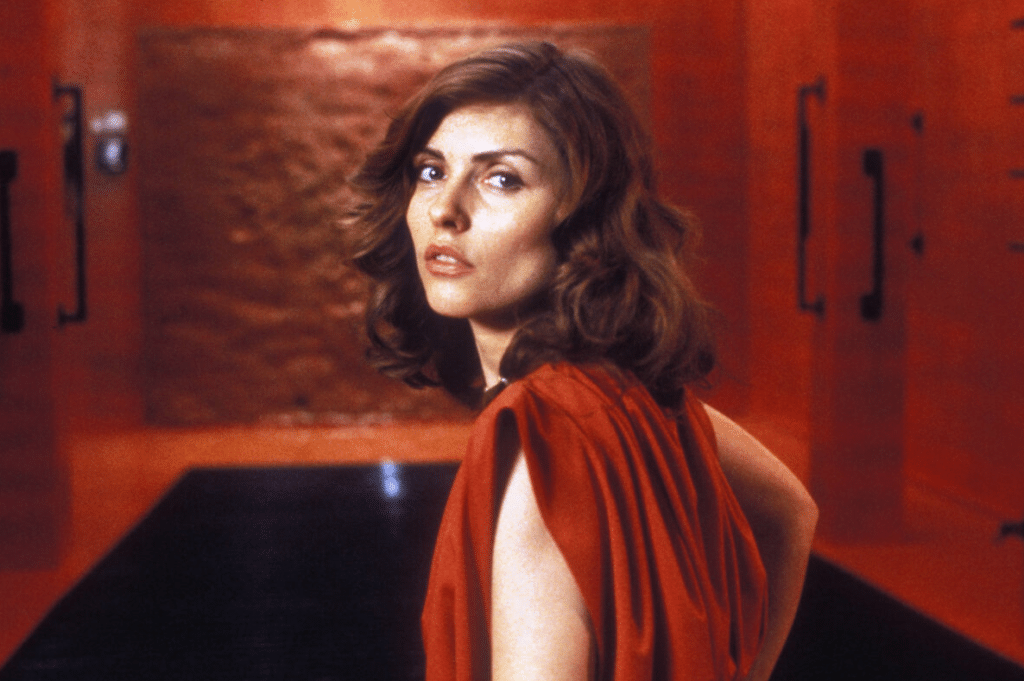 After Blondie split in 1982, Harry took up acting roles in between working on solo material. Her first notable role was as Nicki Brand in Cronenberg's notorious horror-sci-fi Videodrome. Keeping with the horror theme, she then starred in the 1990 film Tales from the Darkside, playing a suburban witch who has kidnapped the local paperboy to eat him but is thwarted by his distracting stories.
She cemented her reputation as scream queen by working with Tobe Hooper (of Texas Chainsaw Massacre fame) and John Carpenter (of most other cult horrors fame) in 1993's Body Bags. After her turn in Tales from the Darkside, it was difficult to listen to "One way or another/I'm gonna getcha, getcha, getcha, getcha" without getting goosebumps.
---
Henry Rollins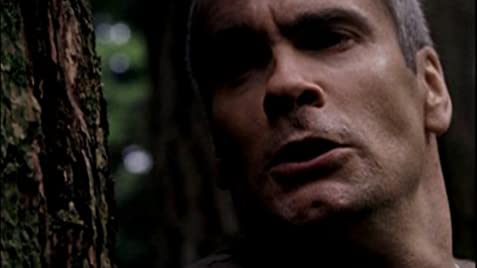 If you didn't know about Mr Rollins' extensive acting credits, then you've been living under a punk-rock (get it?). The self-confessed workaholic has an eclectic list of roles to his name ranging from an angry slave-driving ice hockey coach in Jack Frost to an immortal cannibal in He Never Died.
There's also a starring role as a Marine Colonel on a hellish survival gameshow in Wrong Turn 2 and a White Supremacist gang leader in Season 2 of Sons of Anarchy (I think the casting director of that seems to be a bit of a punk fan). His performances are pretty impressive- these are not merely cameos, but bona fide acting roles and he often tells some great backstage anecdotes during his spoken word tours.
---
Iggy Pop
Yes, the shirtless one has been in a surprising number of films and TV programmes and has done quite a lot of voiceover work as well. His dulcet tones can be heard in American Dad! And the Rugrats Movie, along with Lenny Kravitz, Lisa Loeb, and Beck. He has popped up in Tales from the Crypt, Tank Girl and had a recurring role as Nona's dad in offbeat, underrated Nickelodeon comedy series Adventures of Pete and Pete (check this out if you haven't already).
Iggy has an impressive knack for aligning himself with some critically acclaimed independent and international films such as Greta Gerwig's Art House, French film L'Étoile du jour (Morning Star) where he plays the conscience of a clown and French comedy film Les gamins. There have been mutterings for years that a biopic on Mr Pop's life (entitled The Passenger) was going to be produced with Elijah Wood playing the role of the Stooges singer. Still, the lack of further communication leads us to believe that it is probably on indefinite hiatus. But with his acting chops, maybe he should play himself?