'Perseus War' is out on Friday and to celebrate the looming cloud of fuzz and noise creeping your way, there is a new video out for 'A Chimp, A Tricycle, New World Order' and a UK tour!
British psychedelic punk artist Dez Dare has got a busy few months ahead. His new single release comes just mere days before his eagerly anticipated album release on 17th March. And for those who want to hear this disorientating set of fuzzy tunes LIVE then I have some more good news for you….Dez Dare is heading out on tour in May. 
As you might have come to expect from Dez, the video is a trip (literally) as our intrepid hero journeys through magical mushroom fields with some furry friends via an 80s infused blakchole. You'll have to watch it to see what we mean!
As far as the track is concerned, Dez says we should all get over ourselves… "Change is a constant within the world we live, everything around us, fluctuating + shimmering. Why do we struggle with differences in our communities? If it makes someone happy to wear an otter outfit + call themselves Janis, I say do it. Whatever gets you through the night. Everyone should just give less of a f@#k."
Hear, hear! You do you Janis.
'Perseus War' is the third album by the Australian born, UK based artist. Leading on from 2022s 'Ulysses Trash', Dez presents 10 songs of dystopian indifference captured over 4 weeks in late 2022. Meant to be a companion EP to the last record, ideas spilled, riffs flowed, 'Perseus War' was born.
'Ulysses Trash' is a call to inaction, embracing the reality of the world around us and the place we have within it. 'Perseus War' is the violent struggle that the universe and all within it has to survive. The daily pressure of existence, the beauty in the destruction left by the way and the sweet solace of understanding we have no control.


Dez Dare has an impressive punk pedigree. He has played in a variety of bands including  BATTLE WORLDWIDE, Low Transit Industries, Thee Vinyl Creatures, The Sound Platform, and Warped. He grew up in Geelong, Australia where he became involved in the local punk and rock scene in 1990, playing in a band called Warped, sharing stages with the likes of Bored!, The 5678s, Fugazi, The Dirty Three and the Hard-ons, going on to play in multiple bands spewing out sludgy punk rock, drone riffage and noisy pop abundance.
Darren was embedded in the scene, playing music, running labels (founding record label and touring company Low Transit Industries in 1999 working with bands such as The Essex Green, Lilys, Elf Power, Okkervil River, Of Montreal, Black Mountain, Trans Am) before moving to the UK in 2010 where he has operated ever since.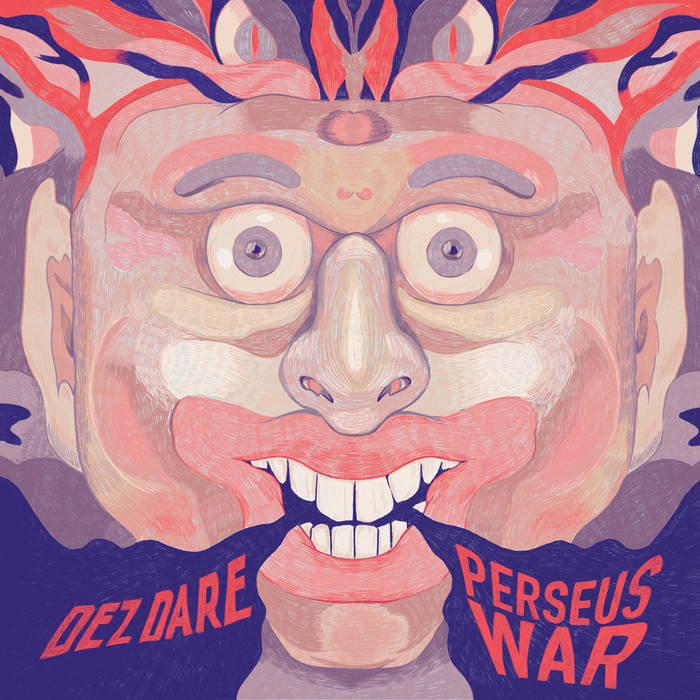 13.May.23 / The Shacklewell Arms, London
17.May.23 / The Tin Music and Arts, Coventry
18.May.23 / The Loft, Portsmouth
19.May.23 / The Cavern, Exeter
More dates to be added…
Follow Dez Dare on Socials
Need more Punk In Your Life?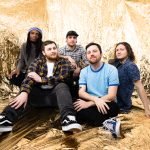 New Releases
Rhode Island pop-punks release expanded version of the band's debut, A Bitter Descent.
Read More »