The American Pop-Punk/Metalcore band Release Their New Single 'Brick Wall' and Announce That a New Album is On Its Way.
A Day To Remember is back with new Single Brick Wall and the boys have announced the long-awaited news of their new album's release date exciting fans globally!
Previously ear-marked for release earlier this year then put on hold, the band have announced the You're Welcome, LP will be let loose on 5th March, 2021 via Fueled By Ramen.
"It's finally here – almost! To all our fans around the world, we want to say, 'Thank you!' Jeremy McKinnon, ADTRTweet
The lead single from the new album Brick Wall is a heavy-hitting new anthem that's sure to please fans of their pop-punk and hardcore traits.
ADTR has successfully brought together fans of both the heavy music and pop-punk worlds over the last decade, in a way no other band has achieved. With two gold albums, one platinum single, and over 850 million Spotify streams and a passionate and dedicated fan base, it seems A Day To Remember you can be assured that these punk/metalcore legends.
In a recent press statement lead vocalist, Jeremy McKinnon said: "You've waited patiently, and we can't wait for you to hear this. There's a lot of detail in everything we do from the mixes to the artwork because it all tells a story. So, we made sure each element was perfect. Every line happens for a reason. We took what we envision modern music to be and made a hybrid of who we were, who we are, and who we want to be. It took a lot of manoeuvring to get it right, but we feel like we did. We're here now and very happy to present You're Welcome."
New single Brick Wall is now available on all streaming platforms.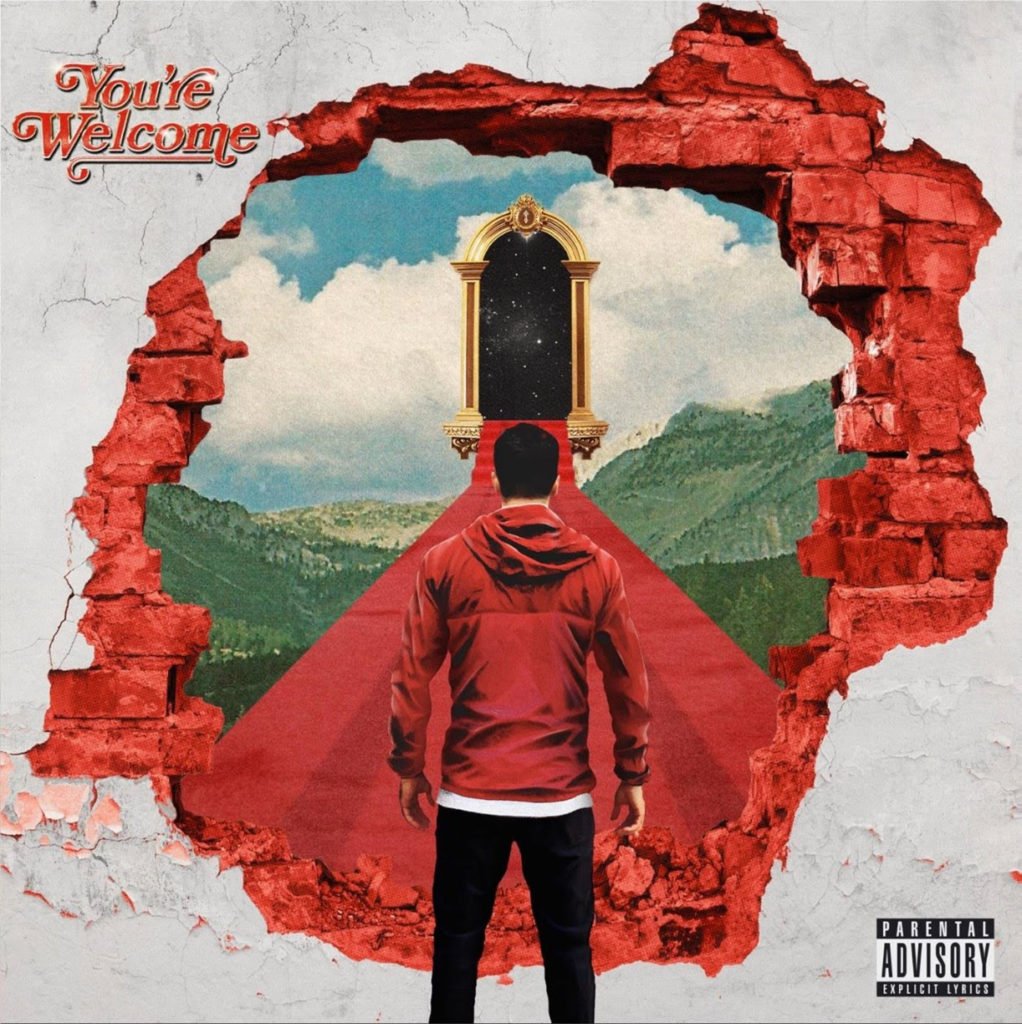 Pre-order You're Welcome via the band's merch store or digitally via Amazon
---
Keep Up With A Day To Remember On Socials
---
If you liked this feature you may also like…
Everyone should have a soundtrack playing loudly in the background of their life. I was born moshing to my own beat and have never swayed from my love of music. Spreading my passion through the written word is my soul's purpose. My punk heart beats loudly with the rhythm of my rock soul. I plan to continue to mosh like no one gives a shit.
Click on Tracey's photo for more of her articles!