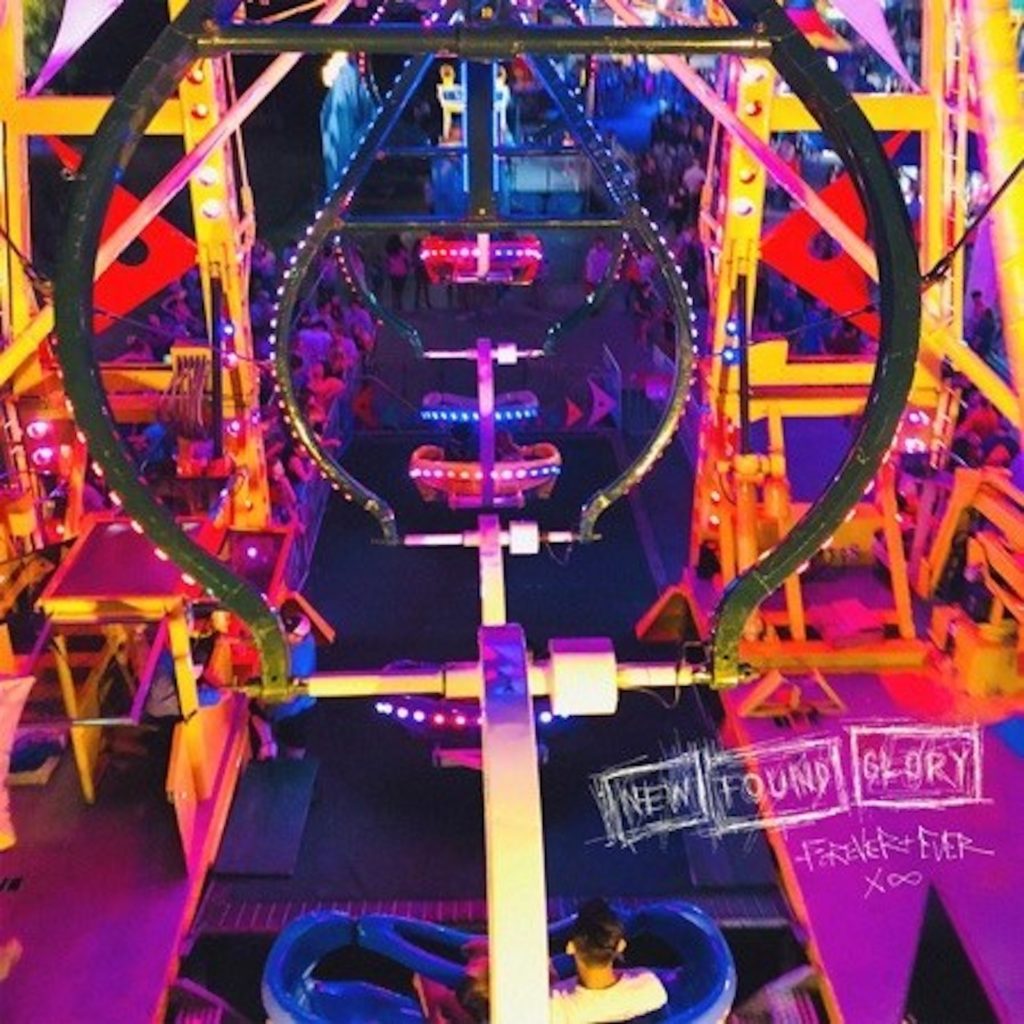 ---
Pop Punk favourites New Found Glory  released their tenth studio Forever And Ever X Infinity album via Hopeless Records. They have stayed true to their sound bringing together punk and post-hardcore driven tracks full of emotional lyrics and melodic vocals ready to remind fans why they fell in love NFG 20 years ago.
Buy your copy and fill your lug 'oles with New Found Glory right 'ere
Everyone should have a soundtrack playing loudly in the background of their life. I was born moshing to my own beat and have never swayed from my love of music. Spreading my passion through the written word is my soul's purpose. My punk heart beats loudly with the rhythm of my rock soul. I plan to continue to mosh like no one gives a shit.
Click on Tracey's photo for more of her articles!