We've uncovered five little-known facts about The Sex Pistols that will blow your mind!
When it comes to punk rock, few bands are as iconic and influential as the Sex Pistols. With hits like 'Anarchy in the UK' and 'God Save the Queen,' the band helped to define the sound and attitude of the punk movement in the late 1970s.
But despite their fame and notoriety, there are still plenty of little-known facts about the Sex Pistols that even diehard fans might not be aware of.  So whether you're a longtime fan or just discovering the band for the first time, read on to learn some interesting and unexpected tidbits about the Pistols.
Fact 1: The Sex Pistols was not the original name of the band.
The Sex Pistols are notorious for their controversial name, but few are aware that it was not their initial choice. Prior to adopting the moniker, the band experimented with several names. Upon their formation in 1975, they were known as "The Strand," but after their debut performance, they rebranded as "The Swankers." However, this name was short-lived, and the group eventually settled on "Sex Pistols" after being influenced by their manager Malcolm McLaren and his partner Vivienne Westwood's clothing store, "Sex."

Fact 2: The Song 'Pretty Vacant' is an ABBA rip off.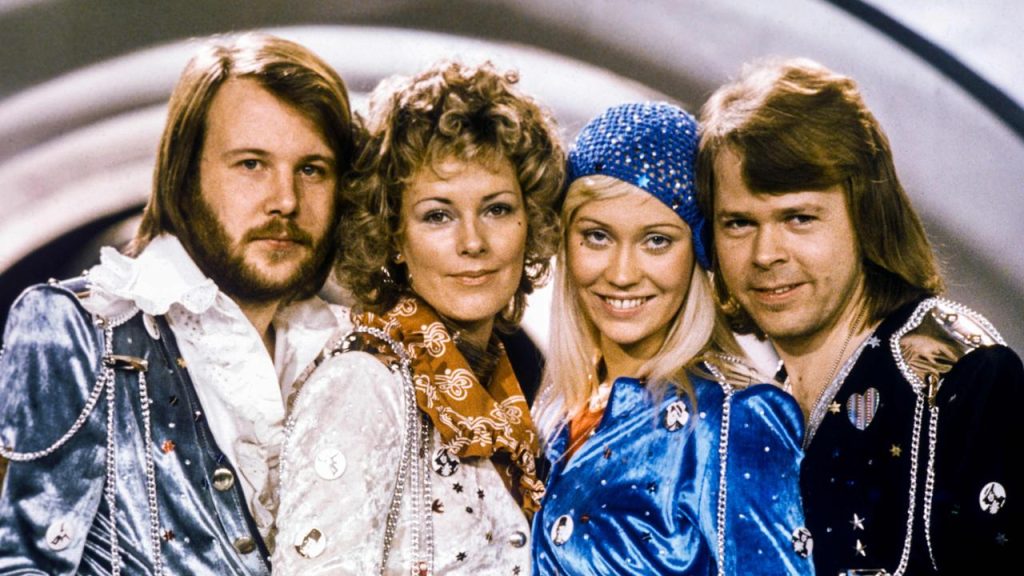 Even though ABBA's polished pop music appears to have nothing in common with the raucous sound of the Sex Pistols, there is a link. Bassist/composer Glen Matlock had an appreciation for great pop melodies. ABBA created some very memorable tunes. Matlock was so taken with one of them, 'S.O.S.', that he modified the riff to make 'Pretty Vacant.'
Fact 3: Johnny Rotten Almost Joined Devo
In 1978, shortly after the Sex Pistols' final performance at the Winterland Ballroom, Richard Branson suggested that John Lydon (aka Johnny Rotten) collaborate with Devo. According to Mark Mothersbaugh, in a 1997 interview with Joe Garden from Devo, Branson had a table full of marijuana and asked the band's opinion on the Sex Pistols. When Mothersbaugh expressed regret about the band's breakup, Branson claimed that Rotten was in the next room and wanted to join Devo as the lead singer. Although Rotten was not actually present, the story still holds a certain charm. Mothersbaugh said, "He was watching me with a huge grin, waiting for me to say that Johnny Rotten could join Devo."
Fact 4: Glen Matlock Nicked a Riff From The Jam's 'In The City'
It is quite easy to recognise the similarities between  the Sex Pistol's 'Holidays In the Sun' and 'In the City' by The Jam, which was released six months prior. The riff is identical, just played in a louder and more metallic manner.
Paul Weller, the writer of 'In the City', was not bothered by the fact that they borrowed his idea. In fact, he told Uncut magazine in 2007, "I didn't mind them nicking it — you've got to get your ideas from somewhere, haven't you?" One night at the Speakeasy Club in London, Sid Vicious got into an argument with Weller regarding the song. Weller recalled, "He just came up to me and he was going on about 'Holiday In the Sun' where they'd nicked the riff from 'In the City". This altercation ended with Vicious trying to hit Weller, to which Weller responded by punching Vicious.
Fact5: Steve Jones Stole Equipment from David Bowie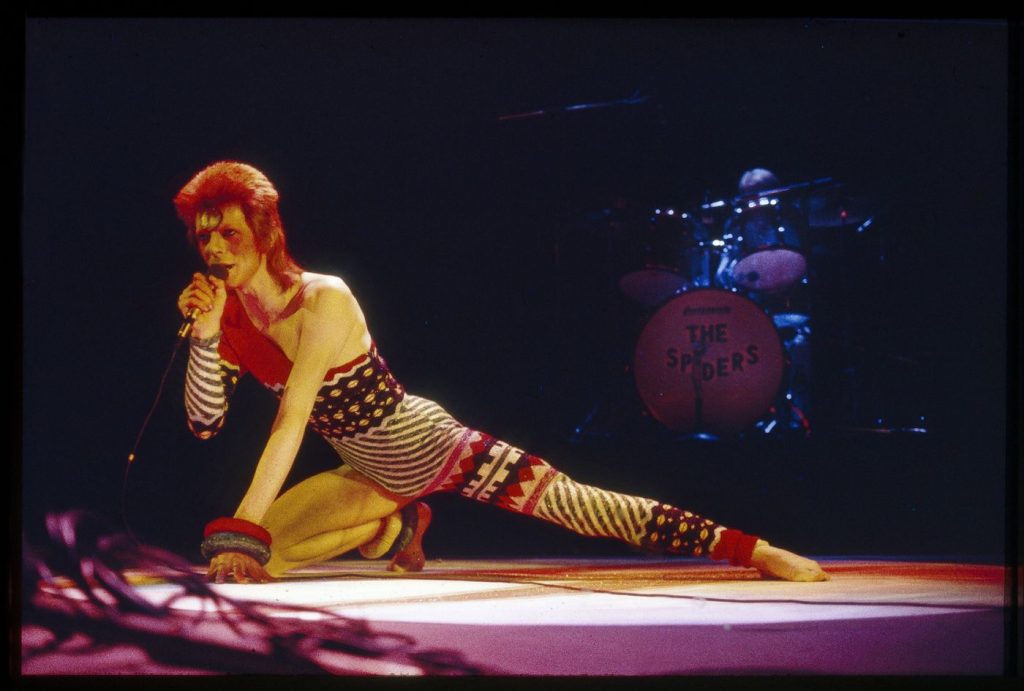 Steve Jones is not just a talented rhythm guitarist, but a master thief as well. In the Sex Pistols documentary 'The Filth And The Fury', he said: "If I wanted something that T. Rex had the week before, I'd go down to Kings Road and just steal it." However, this was nothing compared to his most daring robbery. Paul Cook, the Sex Pistols' drummer, said: "Steve was a kind of kleptomaniac really. We knew how to get into the back of the Hammersmith Odeon and when David Bowie was playing his Ziggy farewell, we snuck on stage and stole all the microphones."
Follow Sex Pistols On Their Socials
Need more Punk In Your Life?
New Releases
Problem Patterns drop empowering single 'Letter of Resignation' via new label home Alcopop! Records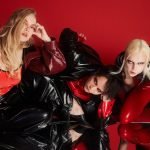 New Releases
Band Unveils Title Track as Final Single Ahead of Album Release, Accompanied by Self-Made Music Video
Punk News
Frenzal Rhomb Takes Over Iconic Aussie TV Music Show 'Rage' For What Promises To Be a Punk-Rock Extravaganza!
<div class='heateor_sss_sharing_title' style="font-weight:bold"
Read More »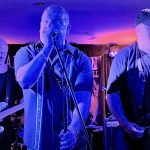 Punk Features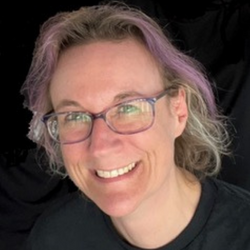 New punks on the London block Denizens played their 2nd ever gig in West London on Saturday, showcasing their debut EP 'Mind Control'. Punktuation's Ruth
Read More »
New Releases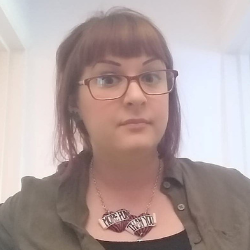 UK ska punk stalwarts Random Hand are back with the announcement of a new album later this year and a new single- 'Lifejackets'- out now!
<div
Read More »
Punk Festivals
As Punktuation continues its coverage of some great punk festivals, we were there for Punk On the Peninsula, in the beautiful Scottish countryside!
<div
Read More »
I'm a London born and bred music journalist, a mediocre bass player and the occasional strummer of the guitar. In the '80s I worked in recording studios and made a few records you'd probably recognise. I have written a couple of books and made the odd media appearance as a music commentator. I now call Brisbane home.