There's no way you can know all these 22 Strangler facts! If you do, you are either a liar, liar pants on fire, or (like our own Roger Kasper) some kind of freak Strangers super-fan!
(5 minute read!)
FACT 1
The Stranglers were officially registered as a band on 11 September 1974 and formed in Guildford, Surrey, south-west of London, England. You knew that? Ok, the actual place was a small, quaint, country village called Chiddingfold.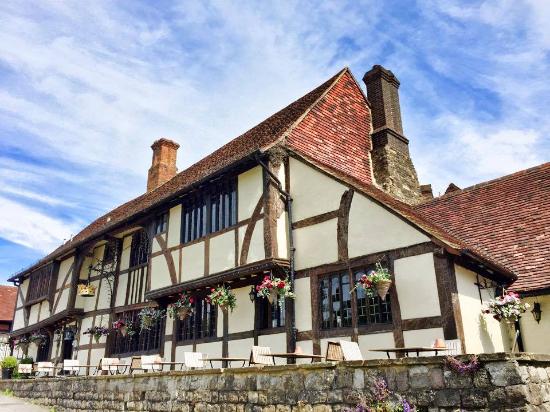 FACT 2
Stuart Sutcliffe was famously the Fifth Beatle. Maybe Hans Wärmling was the Fifth Strangler. He was a pal of lead singer/guitarist Hugh Cornwell from his days in Sweden (more of that later) but jumped out of the van (more of this later too) one night and never came back.
FACT 3
Hans was replaced by a certain Dave Greenfield, the Demon of the Keyboard, who had been in bands like The Blue Maxi and Rusty Butler.
FACT 4
Their first rehearsal room was a scout hall in Shalford, which still stands to this day and is a place of pilgrimage for ardent Stranglers fans. Well, I saw a post by one bloke on Facebook the other day, and he was stood outside it!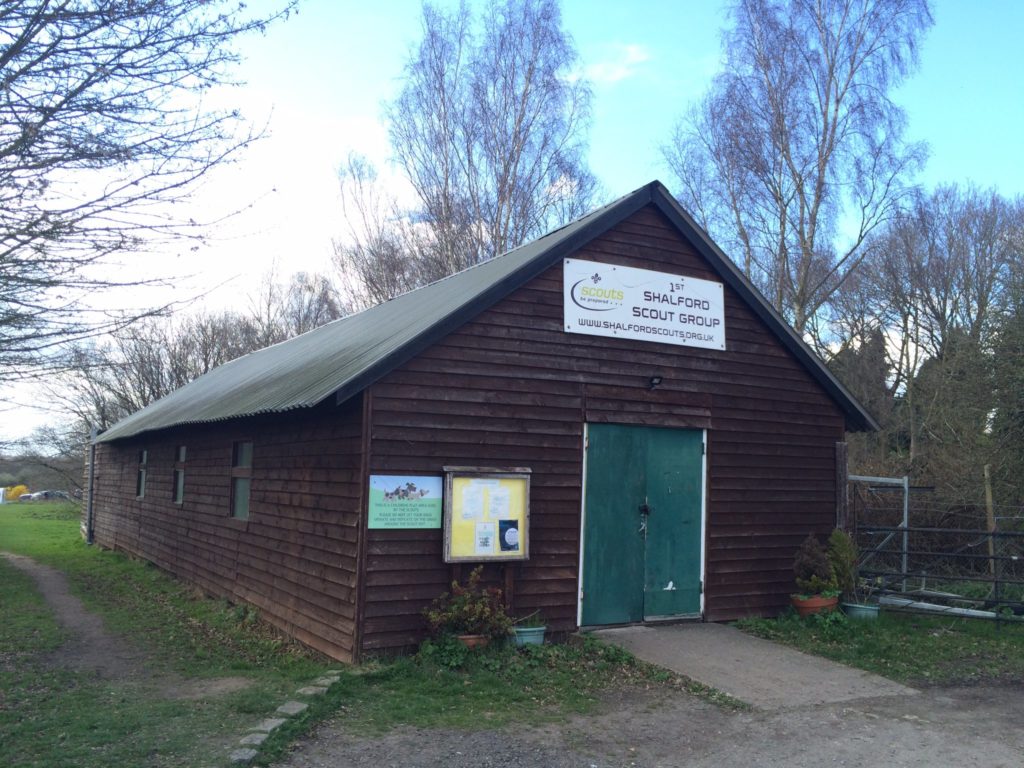 FACT 5
Initial fans of the band weren't The Finchley Boys – a group of bikers and sub-Hell's Angels – but three schoolgirls who left a note for them at the village hall, reading: "To the group in the shed. We like your music and you. Why not go professional? You're good enough."
FACT 6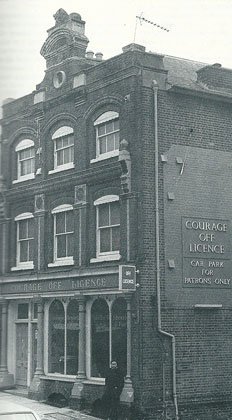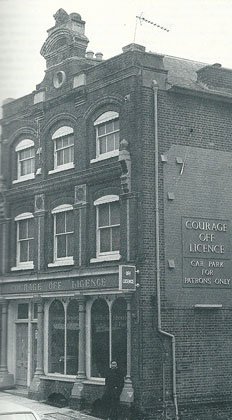 Drummer Jet Black – real name Brian Duffy (no, that's not the fact) – had an off licence, The Jackpot, in Guildford where the band lived…and he also had an ice cream van (told you this was coming) which doubled as their early tour bus. Neither the van nor the off licence exists to this day, as that bloke on Facebook will testify!
FACT 7
Jet had auditioned for Hugh Cornwell's band, Johnny Sox, in a squat in Camden, north-west London, in early summer 1974. Also in the line-up were two American draft dodgers, who had come to the UK from Sweden where biochemistry graduate Cornwell had a lab job at Gothenburg University.
FACT 8
Hugh had read biochemistry at Bristol University. Bassist Jean-Jacques Burnel was an accomplished classical guitarist and delivery driver when he turned up at the off licence, bought a £35 Fender bass guitar from Cornwell and changed punk/music history. He studied economics at Bradford University.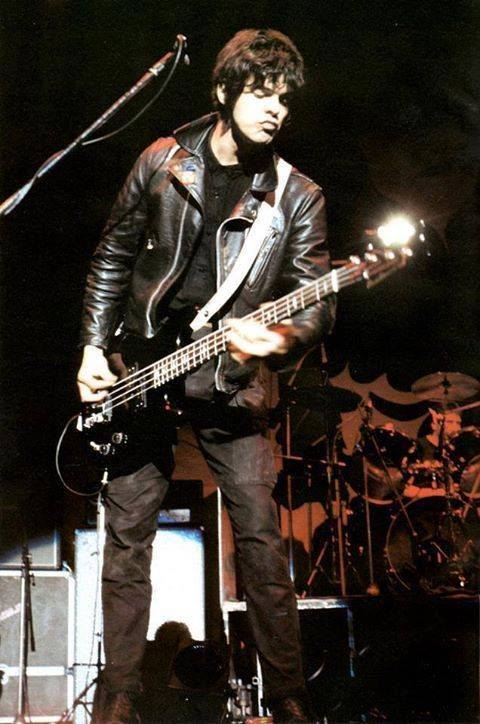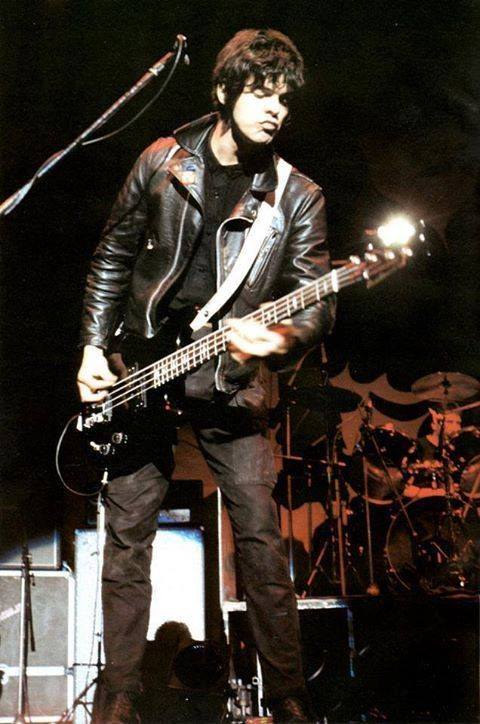 FACT 9
Johnny Sox went splitsville when the US announced an amnesty on draft dodgers, and progress with the band seemed to have stalled. JJ joined and then Hans turned up at the off licence too, looking up his old pal Hugh. The line-up was complete!
FACT 10
Initial setlists for the hard-working, gigging band included the following well-known standards: If – later made famous by Kojak's Telly Savalas (did he get the inspiration to record the song from The Stranglers? We may never know), and Tie A Yellow Ribbon (around the old oak tree). Oh, and Walk on By – Hmm… whatever became of that track?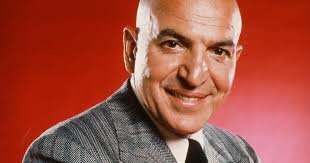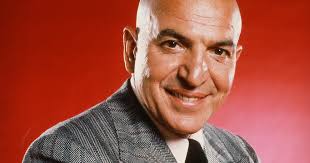 FACT 11
Their first 'single', in 1975, was going to be My Young Dreams, a melodic ballad in the style of Strange Little Girl – which, fact fans, also came from the same period – not 1982 when it was finally released by EMI as a contract fulfiller. However, Safari Records, with whom the band had signed a short-term recording deal, reneged on the deal through a lack of cash.
FACT 12
As lack of progress continued, on the way to a bar mitzvah gig, Hans hopped off the bus to punk oblivion one night, fed up at the chord complexities of Tie A Yellow Ribbon, etc. The band soldiered on as a three-piece but were soon joined by a sax player only known by the moniker…Igor Saxophonich!
FACT 13
The sax player lasted three days. An ad in Melody Maker attracted Brighton keyboardist Dave Greenfield. The ad read: "Keyboard/vocal man for soft-rock band. Mostly original material. Good gear essential. Accommodation available." That top floor at the off licence had been replaced by a rented semi in Chiddingfold, and now they were on their way.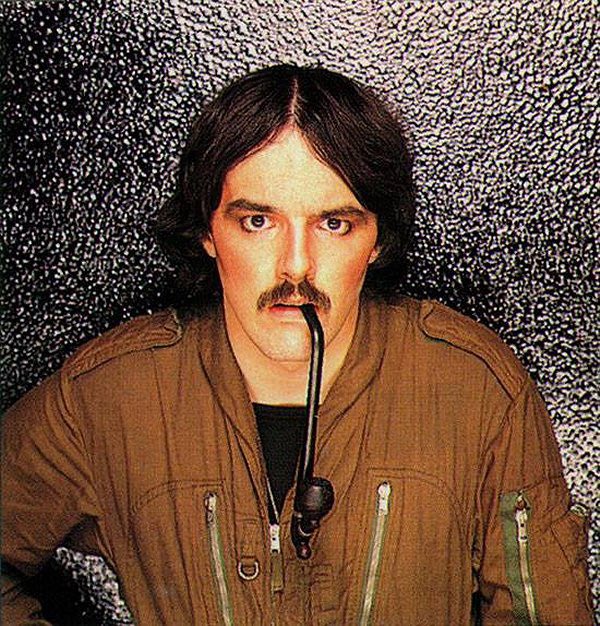 FACT 14
But hold on. Cash-strapped, Hugh took a temporary job as a teacher, JJ gave private French lessons and Dave and Jet became piano tuners/repairers.
FACT 15
Early college gigs saw The Stranglers sneakily replace Eddie and the Hot Rods on the line-up, through dodgy management dealing! The Do Anything You Wanna Do band did all right in the end!
FACT 16
Are they punk, new wave or pub rock? It's the age-old question about The Stranglers. But, in early 1976, the NME's Chas de Whalley, who had seen them at a certain Hope And Anchor pub in Islington, north London just before Christmas, referred to them having 'all the punk poise of the Electric Prunes.' Discuss.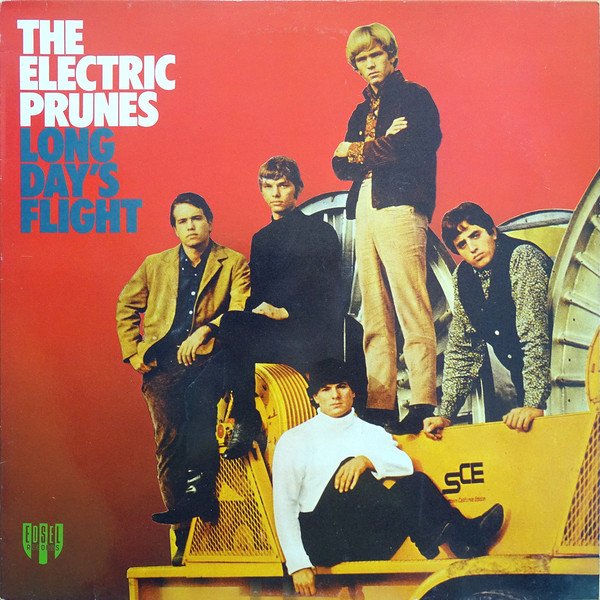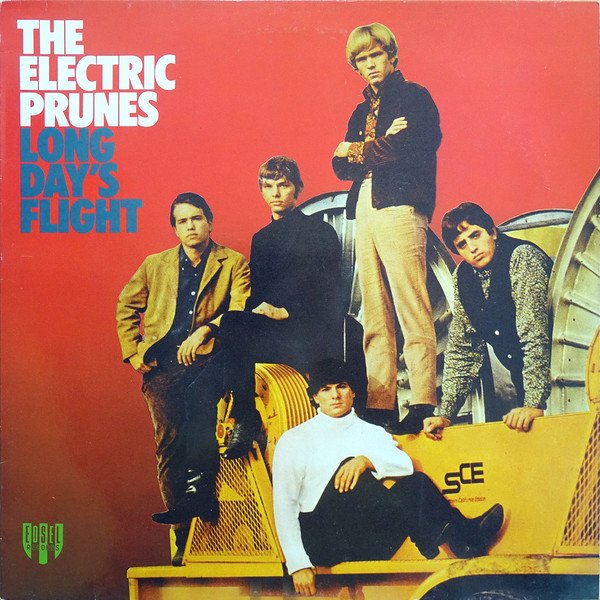 FACT 17
The News of the World, in April 1976, named Cornwell as 'the guru of punk'. Debate over, surely?
FACT 18
Their first publicist, Alan Edwards, went to school with some bloke called William Broad (Billy Idol) and went on to become PR for the Spice Girls and David Beckham. He may even have introduced Victoria 'Posh Spice' the Becks. We may never know. Or care. In fairness, Alan also was David Bowie's publicist. That'll do. Credentials safely intact!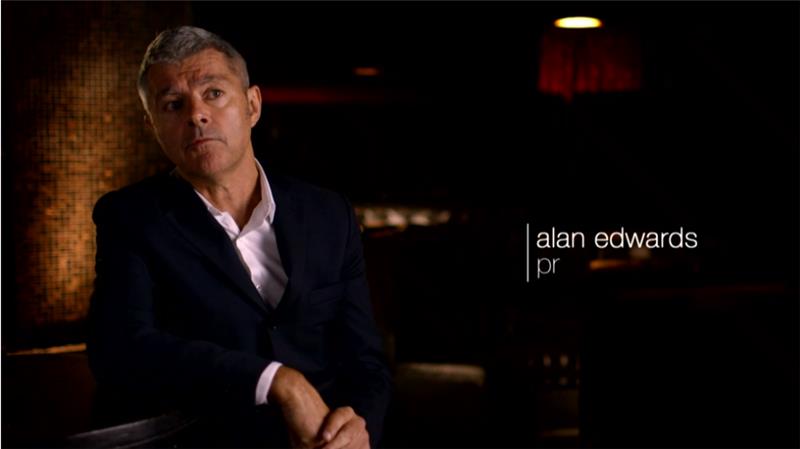 FACT 19
Before they were a band, the Sex Pistols would come and see The Stranglers. They played on the same bill, along with Ian Dury and his band at the Assembly Hall in Walthamstow, east London.
FACT 20
In May 1976, The Stranglers supported cult American singer Patti Smith over two nights at the Roundhouse, on 4 July they supported the Ramones at the same venue, and then, after an impromptu after-gig gig at Dingwalls in Camden, JJ and The Clash bassist Paul Simonon almost came to blows, before Johnny Rotten was lamped by early Stranglers fan and inspiration for the song on No More Heroes, Dagenham Dave.
FACT 21
In 2010, JJ reveals he and Paul Simonon have shaken hands and made up – after the two mad bikers accidentally bump into each other at the traffic lights in Marylebone Road in central London, both astride Triumph motorbikes.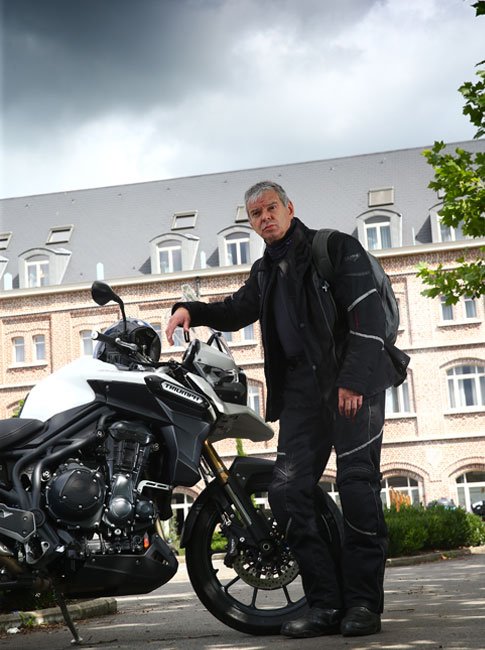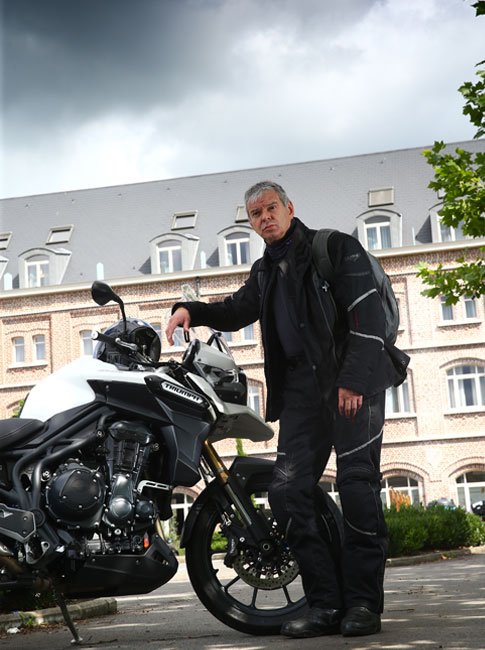 FACT 22
JJ shared a flat with Wilko Johnson from Dr Feelgood in 1977, until a girl who also rented a room there was raped by five men. They felt it was inappropriate to stay any longer and gave up the flat to William Broad and Steve Strange and then Motörhead. This incident was the basis for the single 5 Minutes, which reached Number 11 in February 1978.
---
More Stranglers
---
If you enjoyed this, you might like…
I'm Roger Kasper, 55. A punk since October 77 when the Stranglers rocked Top of the Pops with No More Heroes. Journalist since 1983 with stints on national newspapers and magazines and editor of local papers. I'm Gravesend born and dragged up I keep poultry, garden, run and generally make a nuisance of myself!