There's a fantastic variety of music films to see this year as the Festival celebrates its 10th edition!
The cold, dark nights are rolling in so there's no better way to spend your time than settling in for a screening of some of the best music films this year. 
Doc'n Roll's 10th Film Festival edition will take UK-wide audiences on a thrilling cinematic and musical journey as it celebrates a remarkable decade of outstanding filmmaking.
Taking place from 26th October-12th November, it's a celebration of both music and cinema. 
Renowned for its unwavering commitment to independent cinema, Doc'n Roll promises a milestone edition full of unforgettable stories and remarkable music this year, with films about The Skids, Nicky Hopkins, The Zombies, Max Roach, The Elephant 6 Recording Co, and the first-ever authorised film about Nick Cave's seminal band The Birthday Party, and much more.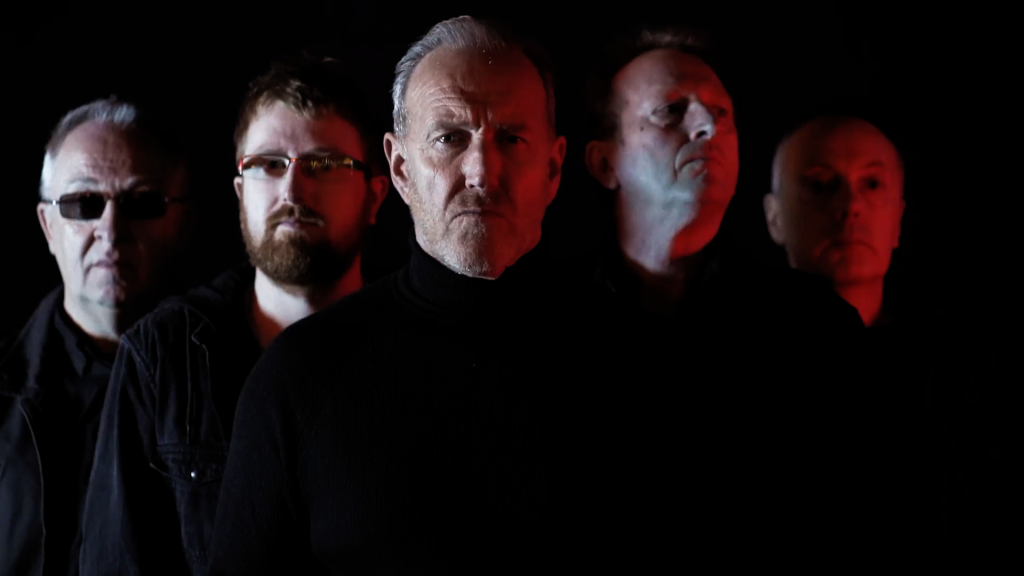 This year's programme of 25 premiere feature films, including 6 World premieres and 50 UK-wide events, will spotlight a wide range of music genres, including rock, punk, rap, folk, dance, black metal, drone metal, bossa nova, jazz, avant garde and more.
Viewers will journey around the world from Basel to Brazil, Atlanta to Australia, Seattle to Swansea.
Satellite regional screenings of selected films will take place in Brighton, Bristol, Birmingham, Cardiff, Edinburgh, Hastings, Manchester, Newcastle, Nottingham and Glasgow, spreading the magic of indie cinema and music across the UK.
Vanessa Lobon Garcia, director and co-founder of Doc'n Roll Film Fest, says: 
"I am thrilled to announce that this year marks our 10th anniversary. It's a significant milestone in Doc'n Roll Film Fest's journey, and its expansion from what began as a boutique East London music discovery film festival back in 2014 to a UK-wide celebration of offbeat subcultures across 10 cities.
Over the past decade, we have been passionate about championing myriad global music subcultures through the art of documentary, primarily by first-time filmmakers. Our festival has become a platform for diverse, outlier and independent voices, reflecting both our ethos and the profound impact of music on people's lives.
 This special edition is a testament to the power of music, transcending boundaries and cultures, and uniting us all in a shared love for the art form."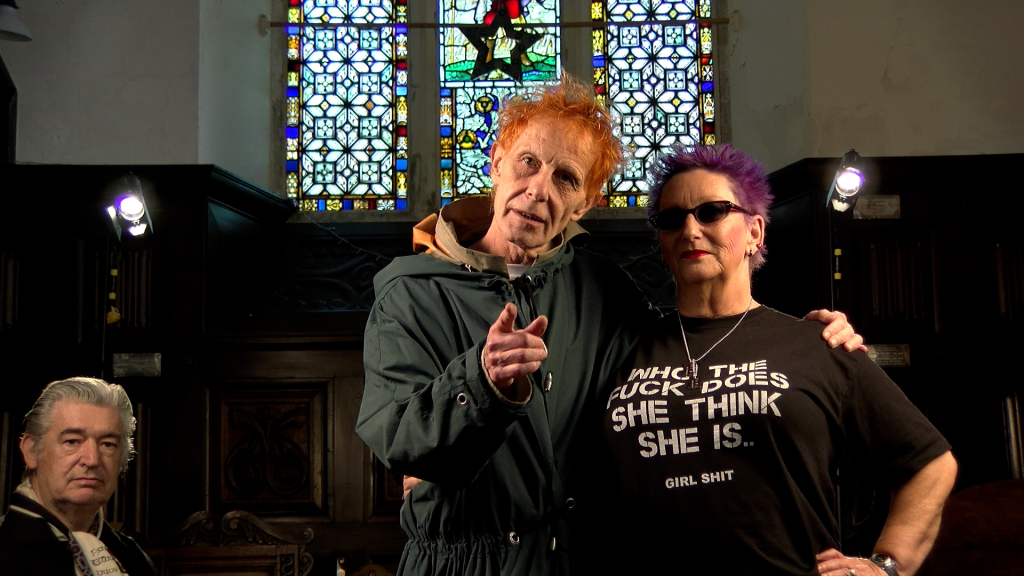 Some of the featured films include 'The Skids Revolution' the story of hugely influential punk band The Skids and their reformation and continuing punk journey.
Also featured is 'Not A Rock Doc'- the story of UK band The Sharks. Back in 1972, UK band Sharks quickly soared to new heights in the rock world, with a record deal from the coolest label, superstar management, and a shark-shaped car. But a devastating crash and drug problems saw them sink beneath the waves. Now, they have reunited, embarking on a 21st-century odyssey filled with pain, dark humour, and unexpected acts of heroism
It's going to be an incredible celebration of the music we love and as well as hearing some never-before told stories, you will be supporting independent film makers and creative industries and visionaries- and who doesn't want to do that?
Tickets are on sale from the official website which will also contain all the information on what is screening where. Click HERE for more info.
Follow Doc'N Roll on Their Socials
Need more Punk In Your Life?
New Releases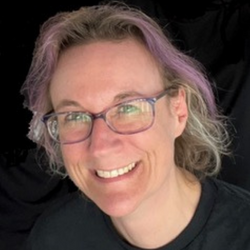 Those loveable Punk funsters The Sensible Gray Cells return with a suitably seasonal single, complete with a crazy video shot at the beach last summer.. <br
Read More »